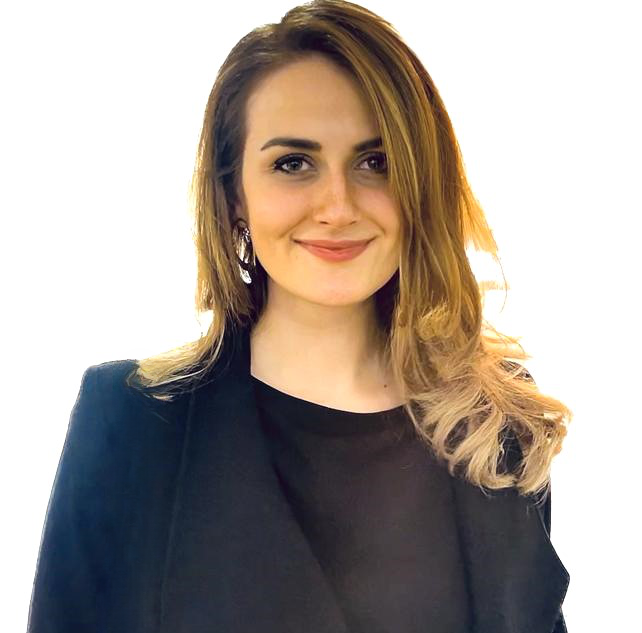 Natasa Jeremic, MD
Doctoral Research Scientist
Department of Ophthalmology and Optometry
Medical University of Vienna
Email: natasa.jeremic(at)meduniwien.ac.at
Phone: +43 1 40400 79310
Office: AKH building (Level 16, room 10)
Bio:
Natasa obtained her medical degree at the medical university of Vienna and has a keen interest in the implementation of AI in the medical field. Parallel to her studies of medicine she has studied computer science at the Technical University of Vienna to gain a solid technical foundation. After her medical studies she finished her general clinical training at the Hanusch Hospital.
Throughout her studies and her clinical work, Natasa engaged in diverse research projects involving Artificial Intelligence (especially natural language processing and time series forecasting) and the advancement of imaging techniques. She participated in projects conducted within the departments of Anesthesia and Intensive Care, Digital Pathology, and Orthopedic and Trauma Surgery.
Natasa joined the OPTIMA team in March 2023 and is enrolled in the PhD program for Medical Imaging where she serves as an interface between the clinical and the technical realms. She is working on a WWTF-funded project focused on investigating the relationship between systemic and retinal circulation and identifying retinal biomarkers for cardiovascular disease with the aim to enhance early disease detection and improve patient outcomes.
Research Interests:
Using Artificial Intelligence for medical problem-solving
Investigating the role of the retina in systemic diseases
Exploring retinal imaging as a step towards precision medicine and disease prevention
Conducting interdisciplinary ophthalmic image analysis
Using ML for diagnosing, predicting, and managing retinal diseases